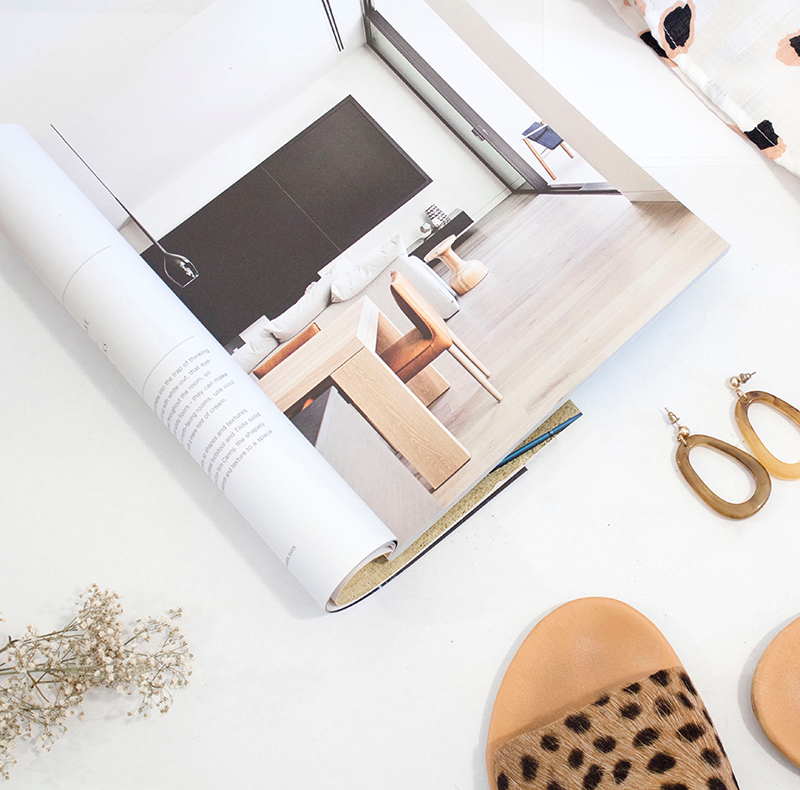 Clients (Past & Present)
Our clients are design innovators. Whether iconic interior designers, innovative product developers, or expert architects, we select each client for their superior influence and artistic approach. Select clients include:
Services
We develop custom public relations campaigns designed to increase exposure and build influence.
branding
We assist clients with brand development and recognition. By establishing a distinct personality and reputation we develop a positive and magnetic brand identity.
innovative media relations
Develop creative and aggressive campaigns to secure media placements that build brand recognition and awareness.
superior marketing influence
Develop influence and reach through landmark networking, social media presence, and industry connections. We engage tastemakers to drive exposure and create a "must-have" mystique for your brand. Our clients benefit from long-term relationships with consumers, industry influencers, and the media.
social media marketing
Social media marketing is a powerful tool. It allows you to communicate directly with your customer and promote your brand to an expansive audience. Your social media channels have the power to convert followers to customers and customers to brand ambassadors. Don't have the time to post daily and interact with your followers? That's where we come in! We'll help you grow your social following and put out quality, on-brand content so you can focus on what you do best. We offer customizable social media management packages and will work with you to meet the unique needs of your business.
content creation
Custom content can benefit every brand and business. From interior images to traditional product photos, videos to stop motions, we're happy to help your vision come to life. Visuals are a powerful way to communicate a brand message and sell product. When presented through traditional marketing methods and social media outlets, they can increase brand awareness and bring in new business.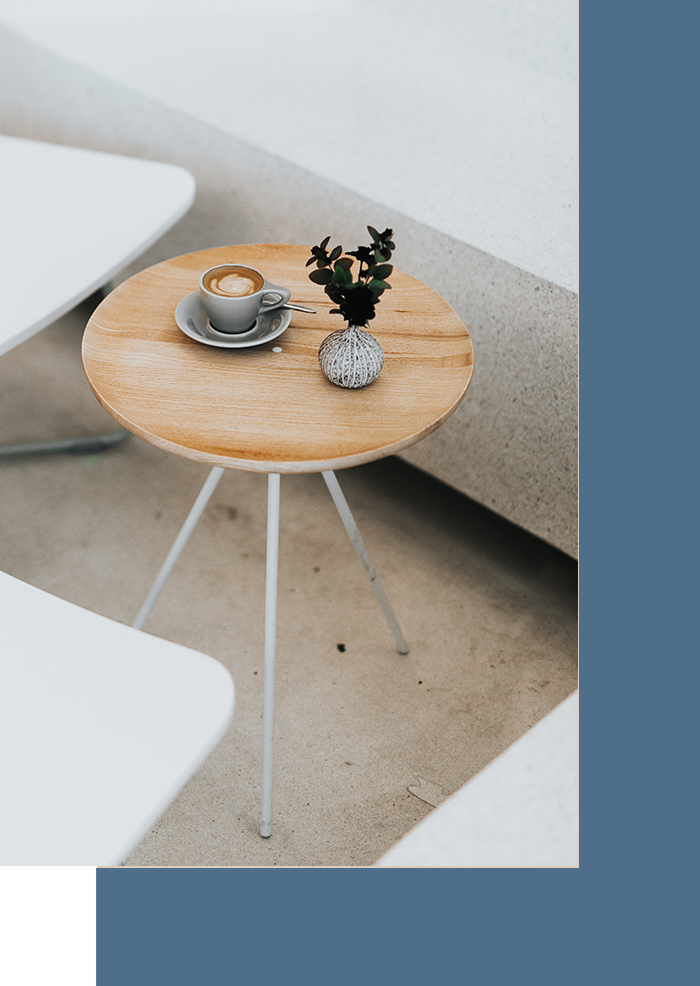 About
Courtney Pisarik founded Ink PR following a career in celebrity and entertainment public relations with major studios as well as a boutique celebrity agency. She has worked with many of the interior design industry's biggest stars including Bobby Berk of Netflix's Queer Eye, and Breegan Jane of HGTV's Extreme Makeover: Home Edition. Courtney's ability to help individuals and brands reach major media milestones has allowed her to build relationships with countless influencers, producers, editors, and writers at the top of their game. She approaches each project with a combination of enthusiasm, curiosity, and intelligence that results in winning campaigns. Her hands-on approach and ability to craft powerful brand narratives drive her superior results.